With over 5 million people joining our tours regularly – be they friends, families or solo travelers – you can be sure that SANDEMANs guides will provide you with a distinctive and refreshing look at your favourite cities, all the while bringing their unique brand of infotainment into the mix. Now, what if we told you that you can experience a SANDEMANs tour in an exclusive, on-demand setting? Here are 6 reasons to join a Private Tour!
1. Customise Your Tour!
Our Private Tours offer you the opportunity to design and customise your experience. Choose from a wide range of routes and itineraries; set the duration of the tour; and decide on a start point and end location that suits you. Don't come to us, we'll come to you!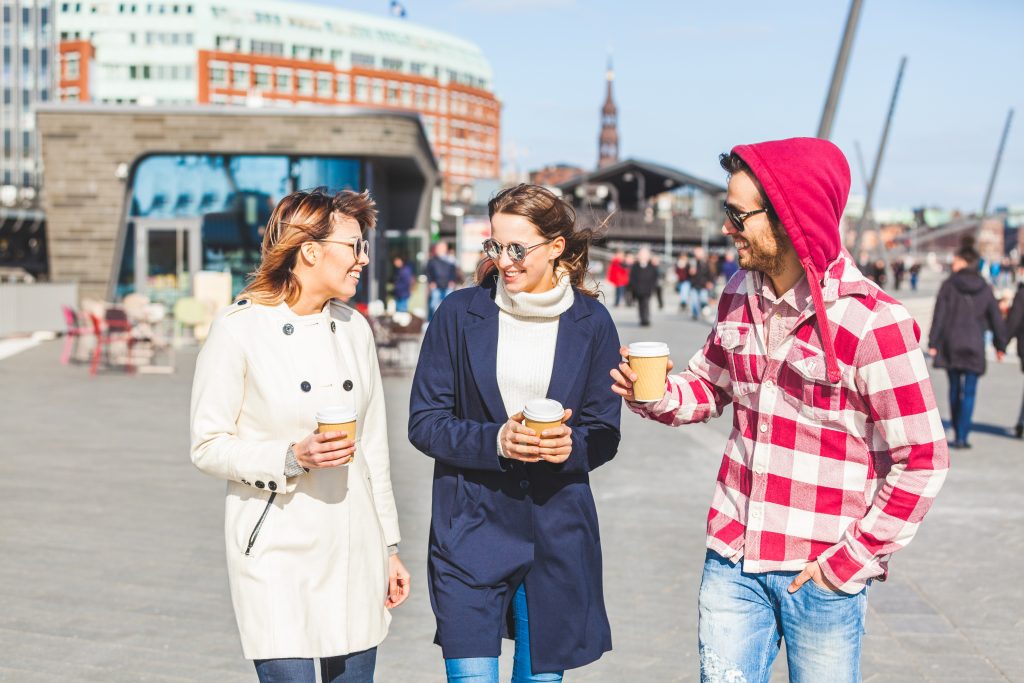 2. Keep it in the Family
One of the benefits of our Free and Select Tours is the prospect of making new friends from all over the world. However, it's just as enjoyable to keep it personal and explore a city with your nearest and dearest. On a Private Tour, you will be the only guests, making this a tailor-made activity for your group that's bound to spawn countless memories and inside jokes.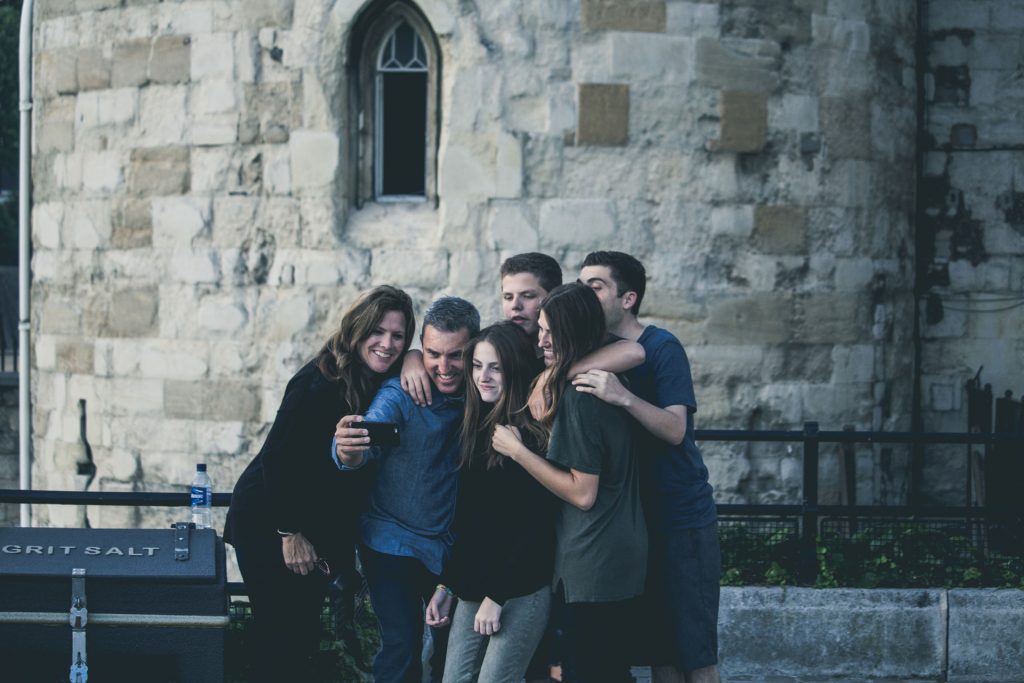 3. Your Own Personal Guide
Every question you have, answered by a personal guide! Your guide will be prepared to deal with any queries you may have, and will inform you about any matters you wish to explore further. Moreover, as your local guide gets to know you, they will provide you with plenty of tips and hints that will be perfectly suited to your interests, and designed to maximise your enjoyment during your stay.
4. Tailor-made Routes
We are frequently asked about the possibility of children carrying out our tours. A 3-hour tour can often be tiresome for kids, and uncomfortable for the parent who grows aware of their weary child, so by arranging a private tour, you can choose a duration and route that is likely to keep the little ones engaged and energetic. Additionally, guests with mobility concerns – whether it's crutches, wheelchairs, or strollers – need not worry about a tricky route marked by stairs and hills. When booking a private tour, you can inform us in advance about any specific needs your group may have – so that we can plan a route and itinerary that best suits these needs.
5. The Perfect Gift
There's no greater gift… than the gift of knowledge; and by treating a loved one to a private tour, this is exactly what you're giving them! Why purchase an object when you can enjoy a whole experience?
6. Competitive Prices
In-keeping with the SANDEMANs philosophy, we aim to serve any person, from any place, on any budget. Both our Free Tours and our Select Tours are hugely accessible to all travelers, and we apply this very same attitude to our Private Tours. So, don't hesitate, join a SANDEMANs Private Tour and explore a city on your own terms!